Science is the best intellectual tool we have for dealing with COVID-19. But it's not magic. Talking with our kids, we can acknowledge the vaccine hopes, the changing mask rules, the uncertainty and share that this is what it is to be human, seeking to know in a complex, mysterious world.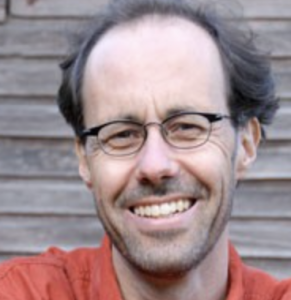 Jacob Berkowitz, University of Ottawa
Comment: Not just our kids, everyone!
As Albert Einstein quipped, If we knew what it was we were doing, it would not be called research.