Canadian Club of Rome Zoom meeting.
Topic: "Should Canada Have a Population Policy"
Time: Mar 3, 2021 01:30 PM Eastern Time (US and Canada)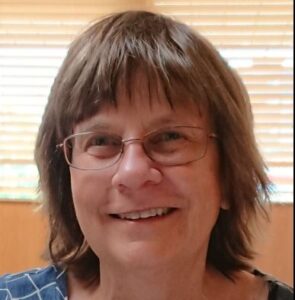 Speaker:  Dr. Madeline Weld
SUMMARY:  Canada, the world's second largest country geographically, is known for its "wide open spaces" and abundance of natural resources, often leading to the assertion that it is "underpopulated." But does reality conform to the myth? Does Canada's policy of rapidly driving its growth through immigration serve the interests of Canadians?
BIO: Madeline Weld is retired from Health Canada. She has a B.Sc. in zoology from the University of Guelph (1977) and an M.S. (1979) and Ph.D. (1983) in physiology from Louisiana State University in Baton Rouge. Madeline has had a lifelong interest in population – triggered no doubt by seeing population density and poverty up close, starting at the age of four, when her father was posted to Rio de Janeiro (the then capital of Brazil) for three years (1959-62) and later to Pakistan (1965-67). She has been a member of Population Institute Canada since its founding (under another name) by Whitman Wright in 1992 and president since 1995. PIC is a voluntary organization that promotes awareness of population matters and sustainable populations for all countries. (www.populationinstitutecanada.ca)
ADMINISTRATION:
Sponsor and Master of Ceremonies:  Jon Legg