March CMOS Ottawa Lunch Meeting: Climate change and health: a complicated relationship?
March 27, 2019 @ 12:00

-

14:00

$20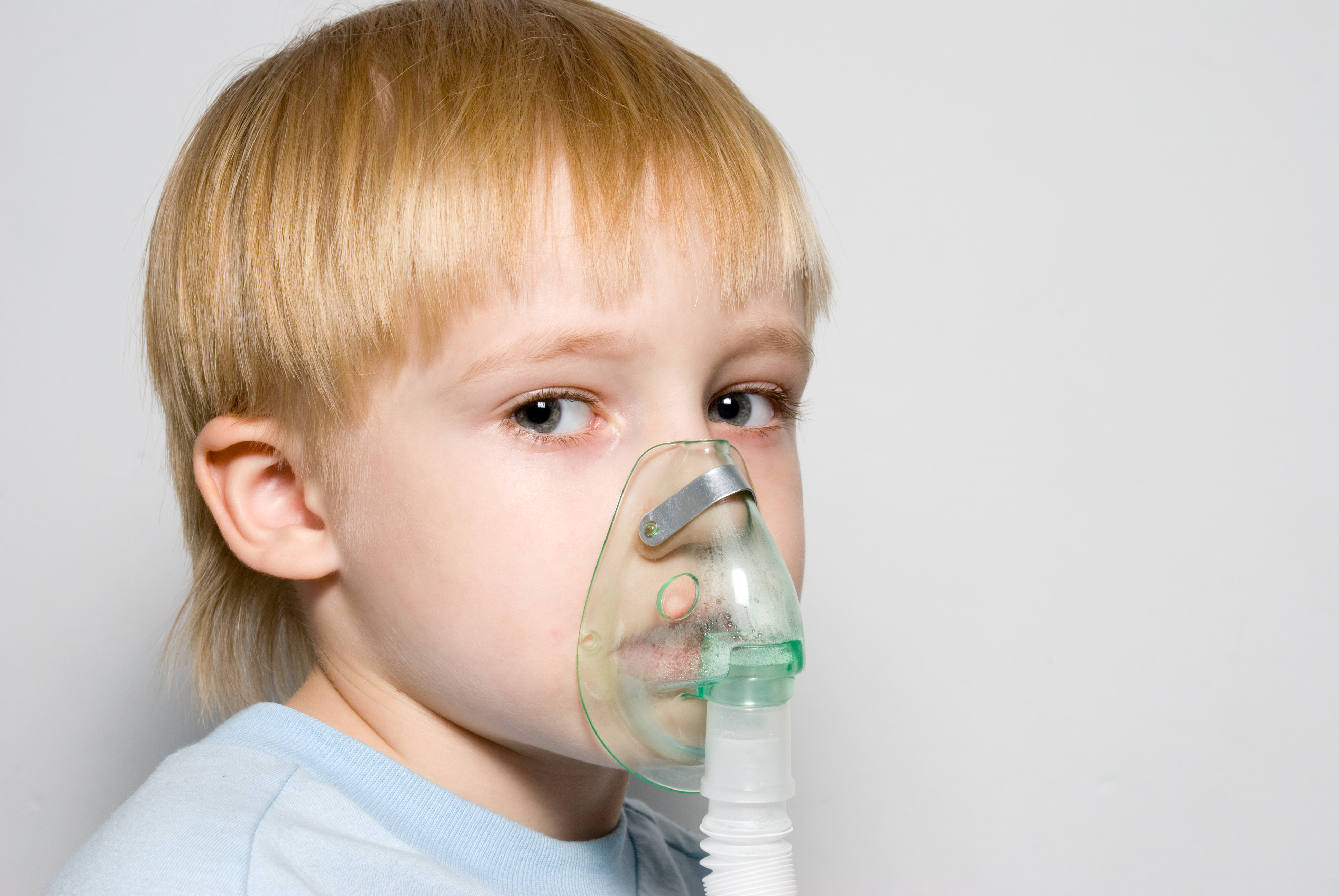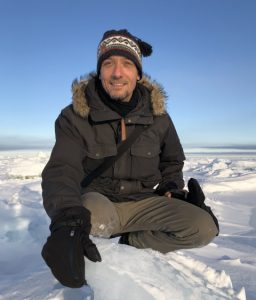 SPEAKER: Professor, Department of Geography, Environment and Geomatics, University of Ottawa
TITLE: Climate change and health: a complicated relationship?
ABSTRACT:  It is widely understood that greenhouse gases associated with human activities are causing climate change, and that climate change poses significant risks to human health.  However, these risks are not evenly distributed.  Climate change is exacerbating existing social inequities and health risks, and in doing so, exacerbating existing health inequities.
In this presentation, Dr. Crighton will employ a determinants of health framework to examine relationships between climate change, health and health inequities.  A number of examples including extreme heat events, water insecurity and urban air pollution will be used to illustrate these relationships.
SPEAKER BIO:  Dr. Eric Crighton is a Full Professor in the Department of Geography, Environment and Geomatics at the University of Ottawa, Director of the Health and Environment Analysis Laboratory, and Adjunct Scientist at the Institute of Clinical Evaluative Sciences.  He is a Health Geographer whose research is focused broadly on understanding relationships between social, economic and physical environments and human health and well-being.  Dr. Crighton has published widely on themes including environmental and socioeconomic determinants of diverse respiratory diseases, environmental disasters and health, and environmental risk perceptions and protective behaviour.
PLACE:  Rideau Canal Junior Ranks Mess, 4 Queen Elizabeth Drive, Ottawa.  Side entrance, Harmony Room, 4th floor (elevator available)
COST:  $25 non members; $20 members & their spouses; students $10
PARKING:  On street parking in the vicinity, or at Ottawa City Hall
RSVP:  Please confirm your attendance no later than Friday 22 March by using this Doodle link. Non members are asked to subscribe so that we may record their email addresses for this meeting only.
Alternatively, please contact any of the following to register if you have problems with Doodle:
CANCELLATION:  If you need to cancel, please change your Doodle information as soon as possible or let a contact person know so we can cancel your food order.