January CMOS Ottawa Lunch Meeting: An Unexpected Circumnavigation of Baffin Bay
January 23 @ 12:00 pm

-

2:00 pm

$20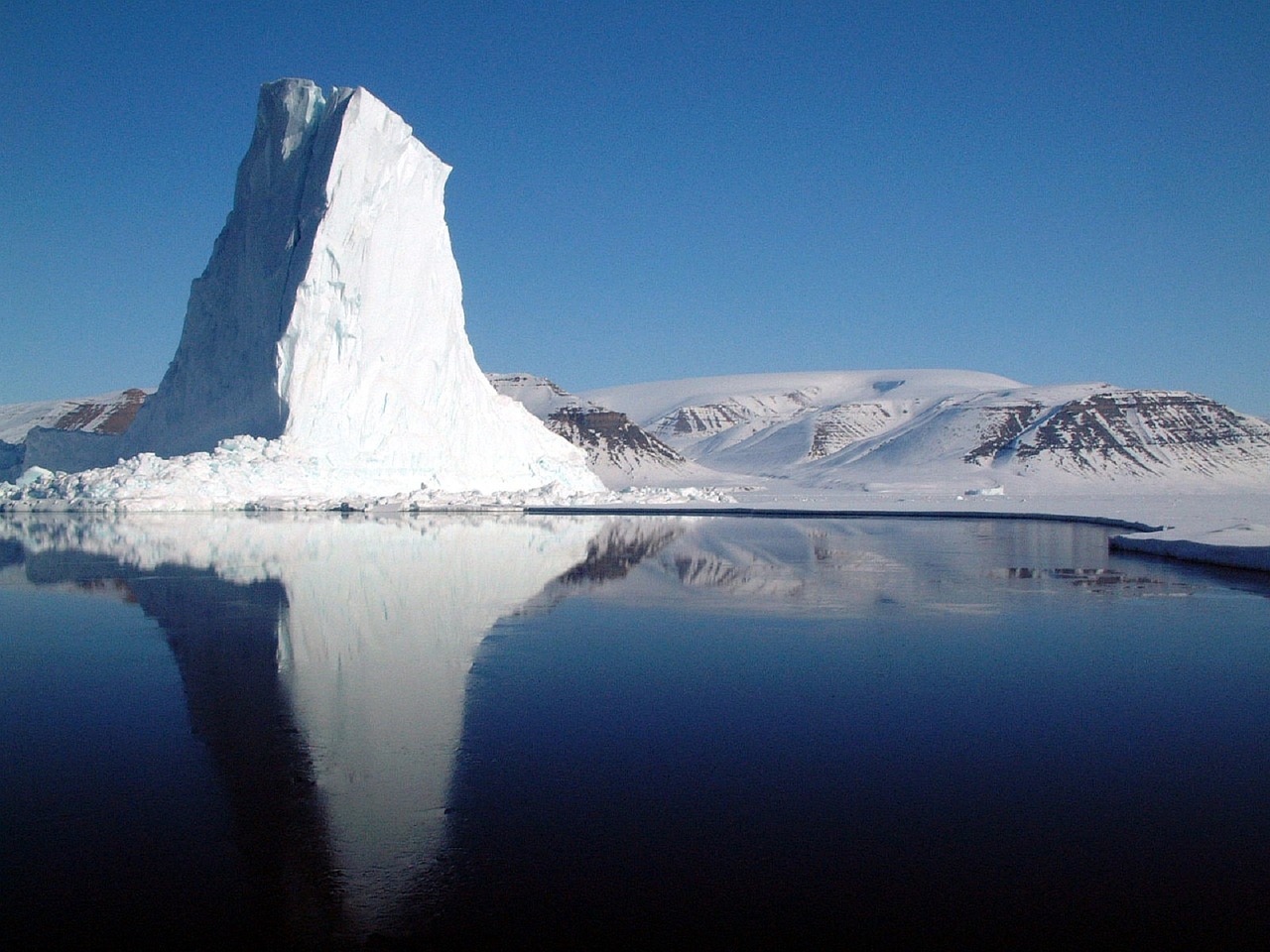 AKER:  Dr Frank Johnson, *FIET, PEng (*Fellow, Institute of Engineering and Technology)
TITLE: Citizen Scientific Tourism on an Unexpected Circumnavigation of Baffin Bay.
ABSTRACT:  Signing up for an "Arctic Safari" with Adventure Canada, which suggested a more-or-less linear itinerary from Resolute Bay to Kangerlussauq.  It resulted in an adventure which covered nearly twice the sea miles, and provided valuable lessons in the challenges of a cruise-of-opportunity deployment of a research-class CTD (measurement of conductivity, temperature and depth) instrument that could provide information about salinity, water density, chlorophyll and dissolved oxygen profiles during  a swift perambulation around Baffin Bay and Lancaster Sound.
Meaningful measurements for teaching and demonstration were collected in order to inspire fellow passengers and students to explore the depths below and consider the interface between the ocean and the Arctic lands and ice. Operating in the time gaps of a slightly frenetic tourist cruise provided a window into the challenges of serious research in this region and exposed an arm-chair manufacturer and electronics engineer to the rigours of field campaigns and use of his equipment.
SPEAKER BIO:  Frank Johnson helped develop the first generation multi-parameter portable CTD instruments during his time (1998 to 2013) at the helm of RBR Ltd, a local company which manufactures and calibrates world-leading instrumentation at its facilities in Kanata.  RBR is now run by Dr Greg Johnson.  Frank is now president of Ottawa Instrumentation Ltd, and continues to be involved in development of sensors for oceanography and sleep apnoea recording as well as helping to run Irene's Building on Bank Street where he hopes to have an area for Lego Serious Play facilitated discussions.
PLACE:  Rideau Canal Junior Ranks Mess, 4 Queen Elizabeth Drive, Ottawa.  Side entrance, Harmony Room, 4th floor (elevator available)
MENU:  tba
COST:  $25 non members; $20 members & their spouses; students $10
TIME:  12:00 noon, Wednesday 23 January 2019
PARKING:  On street parking in the vicinity, or at Ottawa City Hall
RSVP:  Please confirm your attendance no later than Friday 18 January by using this Doodle link.
Alternatively, please contact any of the following to register if you have problems with Doodle:
Dawn Conway 613-724-2954; email:  DMConway1@gmail.com
Ann McMillan 613-831-5851; email:  mcmillan@storm.ca
Paul Pestieau 613-990-6855; email:  Paul.Pestieau@canada.ca
Bob Jones 613-820-6336; email:  jonesb@ncf.ca
Daria Bradbury 613-949-9119; email:  Daria.Bradbury@dfo-mpo.gc.ca
Hoy Chow 819-938-4429; email:   hoy.chow@canada.ca
Tom Zagon: 613-992-8431; email:  tom.zagon@canada.ca
CANCELLATION:  If you need to cancel, please change your Doodle information as soon as possible or let a contact person know so we can cancel your food order.