CACOR ANNUAL GENERAL MEETING 2019
May 22, 2019 @ 09:30

-

15:00

$40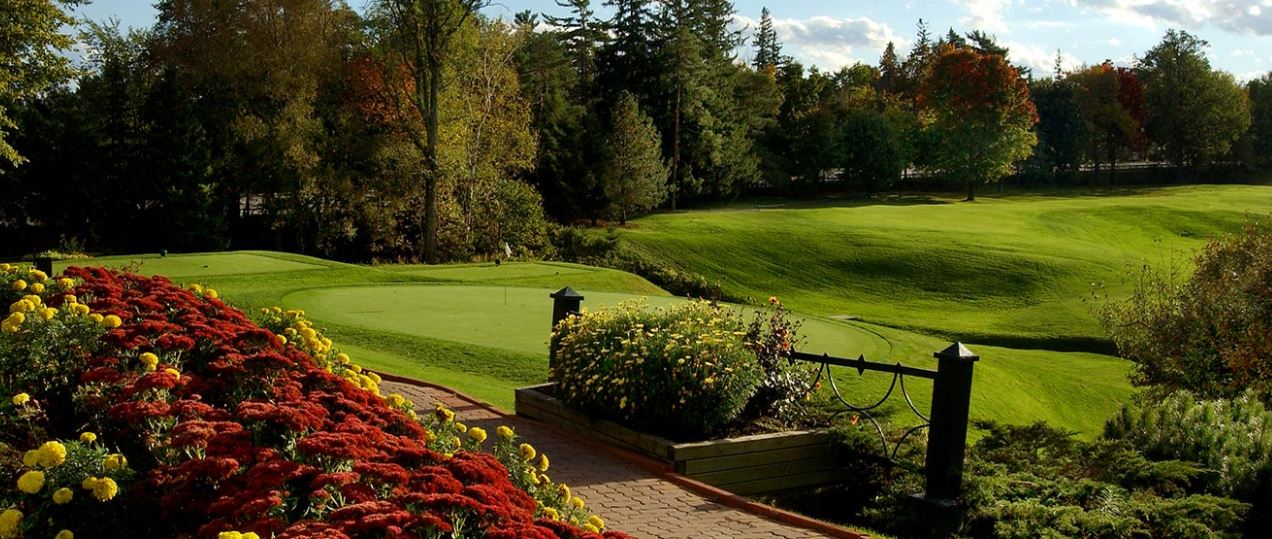 CACOR ANNUAL GENERAL MEETING (AGM) and LUNCHEON MAY 22nd 2019, PROGRAMME
CACOR's Annual General Meeting will be held in the main ground floor dining room of the Royal Ottawa Golf Club*. The Club is located at 1405 Chemin Aylmer in Gatineau, Québec, telephone: 819-777-3866. The Club is wheelchair accessible with an elevator.
Directions: From Ottawa, proceed north across the Champlain Bridge, turn right on the (upper) Chemin Aylmer and look left for the Club's entrance gate which is almost immediately on your left. Proceed through the gate to the parking lot where there is ample free parking.
Attire: Business attire or golf attire is requested at all times. Denim and cargo pants are not permitted.
For gentlemen: jacket and tie (not mandatory), collared shirts, polo shirt, tailored slacks, or suits. For ladies: dresses, suits, skirts with blouses, tailored trousers with blouses or evening pants.
Registration and Refreshments will be available at 8:30 a.m. prior to the AGM on May 22, 2019.  
Philip Cockshutt and Jean Saint-Jacques will be available at 8:30 a.m. near the Main Entrance of the Golf Club to register members for the AGM and members and guests for the Luncheon.  Coffee, tea and juice with breakfast pastries will be available at that time. Please note the cost of attending the AGM meeting is $10. All those joining us for lunch will pay an additional $30.  Please also note that there are is no free guest program for the AGM: all attending must pay.
A Reception will then be held from 11:30 to 12:30 p.m. outside the main dining room.
 Refreshments will be available at the bar for members and guests following the AGM. (entertainment here?)
Luncheon on May 22, 2019 will be offered from 12:30 to 1:00 p.m. in the main dining room.  This will be a buffet style event.  The menu includes a soup as first course, a main course of beef, chicken and ham/cheese sandwiches, a dessert and coffee or tea. For vegans, vegetarians and those with food allergies, a special menu is available. The cost of the luncheon will be $30 for members and non-members $35.
1 p.m. – 1:30 pm Luncheon Keynote from the Co-Chair of CoR:
1:30-1:35 p.m. Preamble to CACOR Breakout activity – David Pollock
1:45-2:25 p.m. Breakout groups to discuss different aspects of the Pathways Report Findings
2:30 p.m.- 3 p.m. Plenary in the main dinning
For further information regarding the AGM, please contact Catherine Smith at catherinecsmith@gmail.com